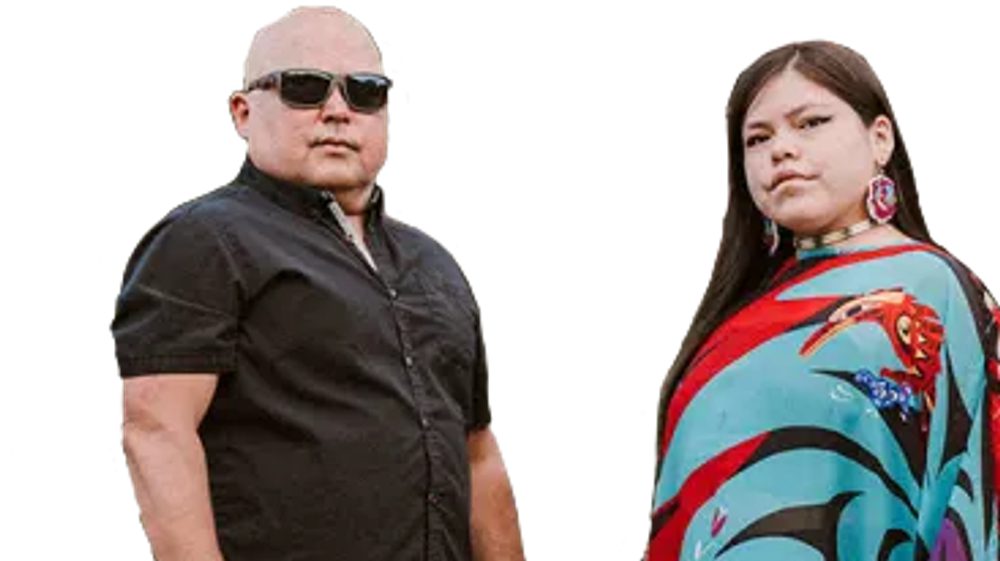 'The Spiritual Warriors'
Contemporary Aboriginal Music with a voice of Authenticity...
Press Photos
The Spiritual Warriors are an Indigenous music group that was formed in 2007 in Lil'wat Nation, Mount Currie BC. Formerly known as Kalan Wi, they have won 2 Native American Music Awards for their CD Celebrate in 2013 and in 2019 for the Ancestors CD. They use the language and chanting styles of the Lil'wat/St'at'imc peop[e to fuse reggae and world music. 
Contact:
Leroy  Joe  Ph: 604-902-2798, email: leebanjo@gmail.com